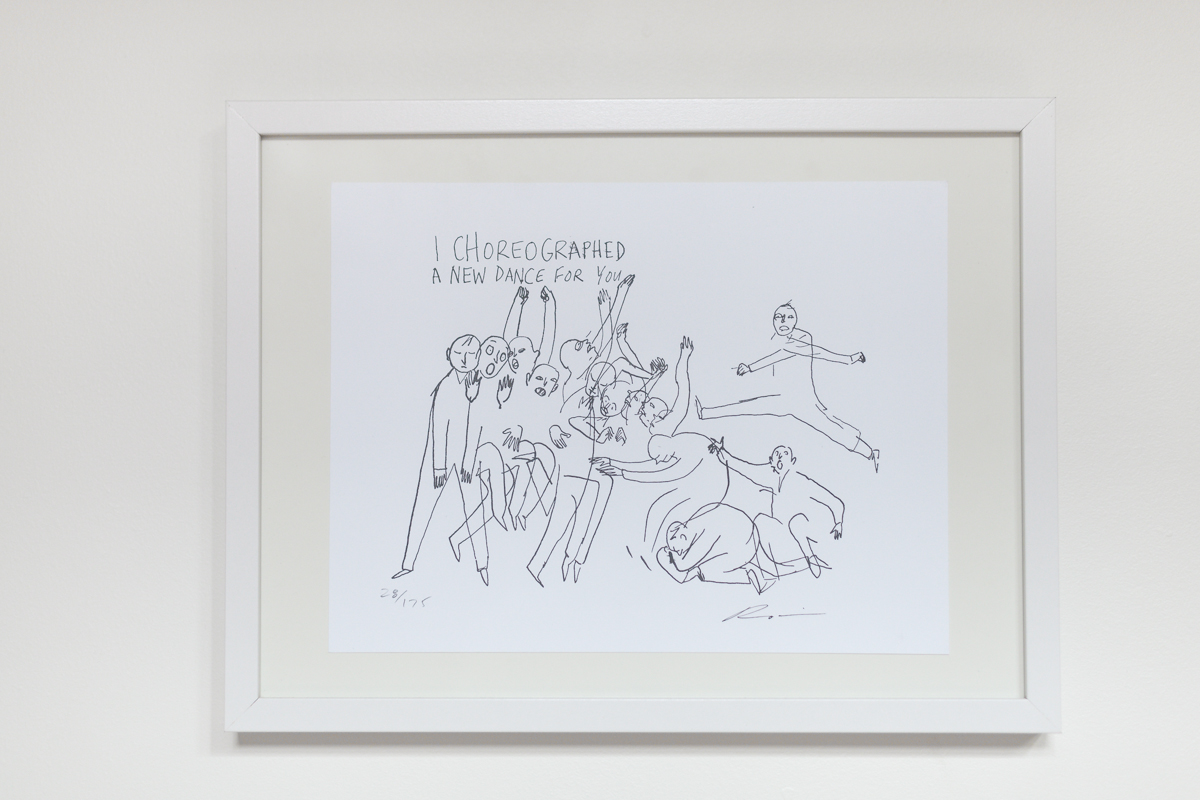 RETAIL DESIGN - SOUVENIR STUDIOS
Interior design and execution for a retail, design studio and event space in Toronto.
A detail of the 14 foot custom designed wall unit, built by woodworker Giorgio Antonacci, which acts as a subtle and ever changing display for products.
The main area of the shop was kept light, airy and minimal to allow for a rotating roster of products to be merchandised easily. The floor can also be completely cleared out in a matter of minutes to accommodate a multitude of events and rentals.
A custom designed cash desk with quartz top doubles as a work desk. Lighting by Montreal design studio Lambert et Fils.
The apothecary wall features a secondary sister shelving unit to echo the main unit on the opposite wall.
Items are often merchandised by colour story or to reflect a current concept.
The ever popular window nook is a perfect spot for plants and to soak up the sun year round.
A detail shot of the custom window decal featuring the SOUVENIR logo.
A clean and welcoming facade that highlights the original details of the 1950s building.
INTERIOR DESIGN - TORONTO LOFT
Interior design and sourcing for heritage loft in Toronto.
Photography by Lauren Kolyn.